CH Lorca's Kessy With a K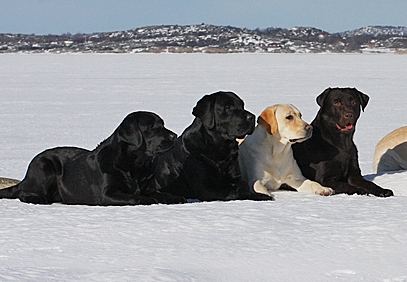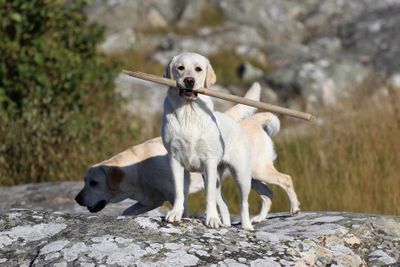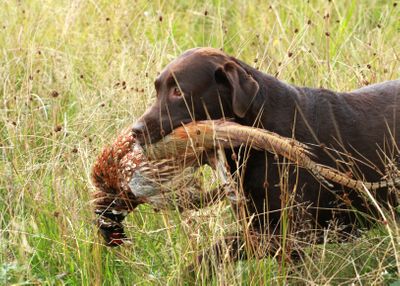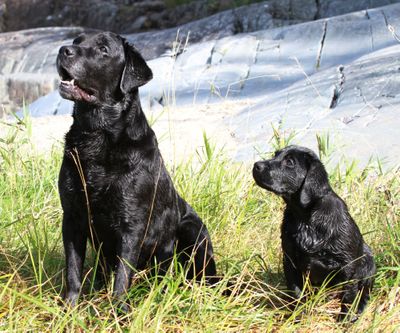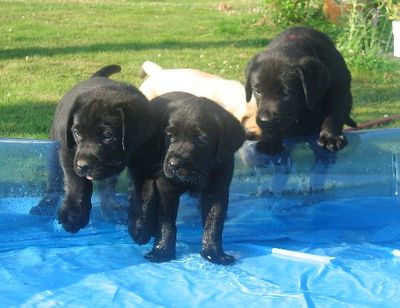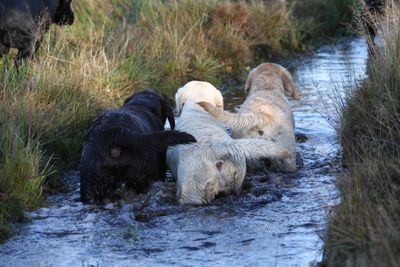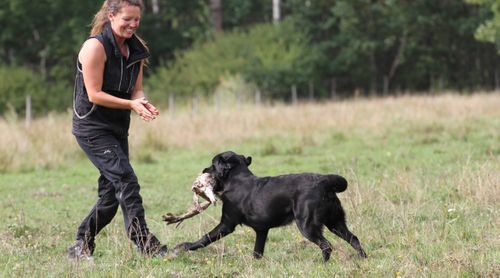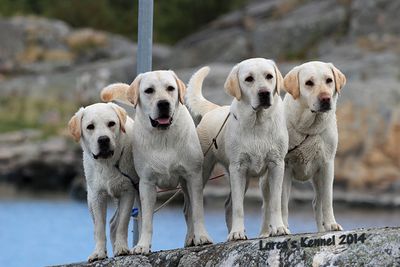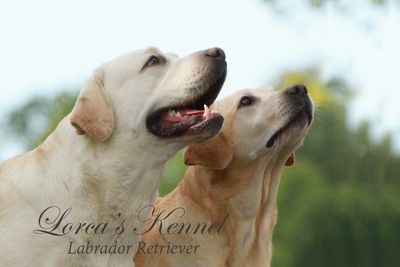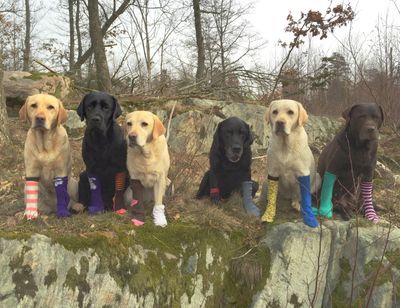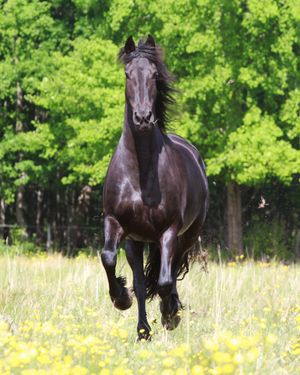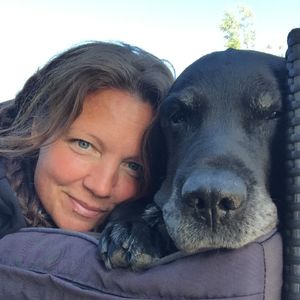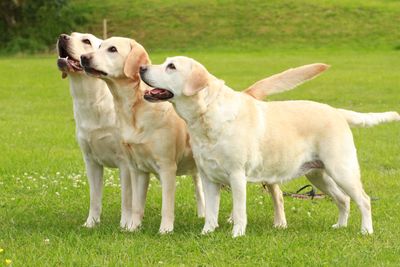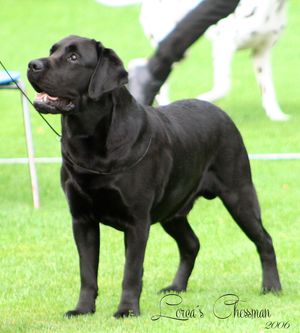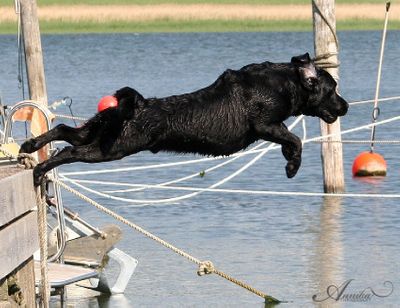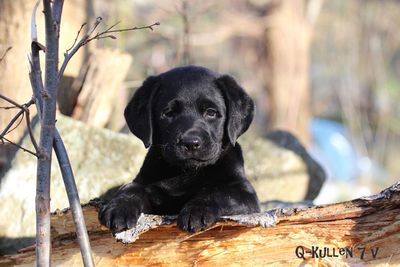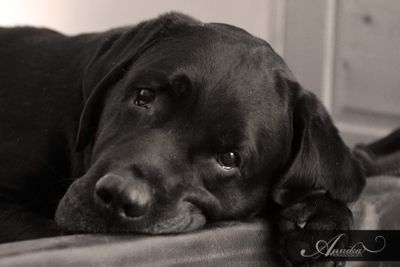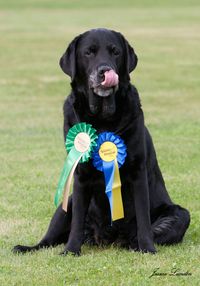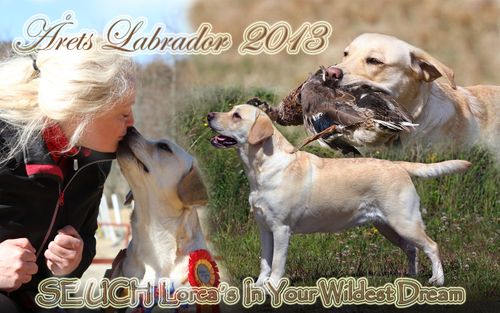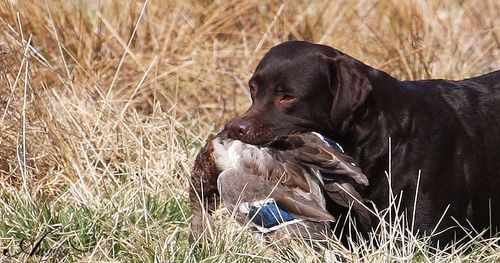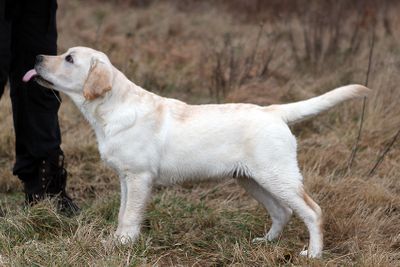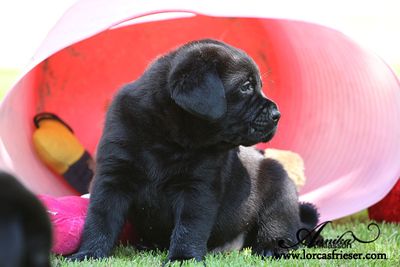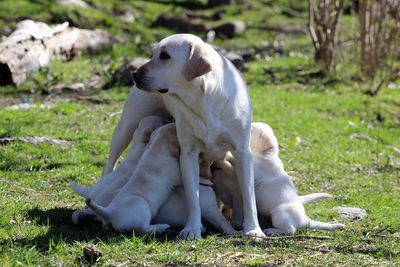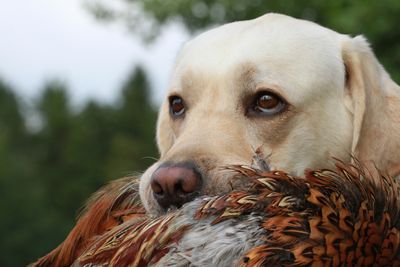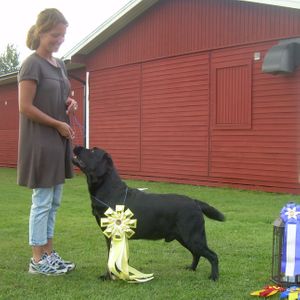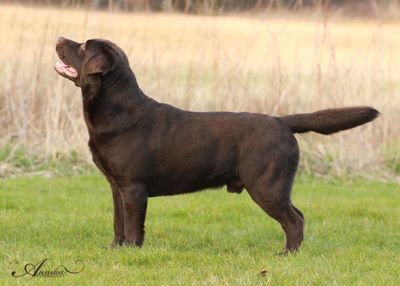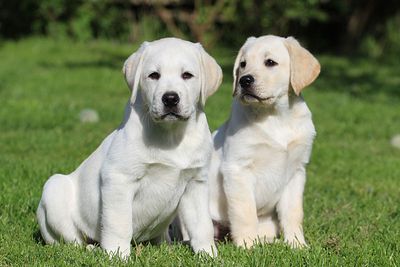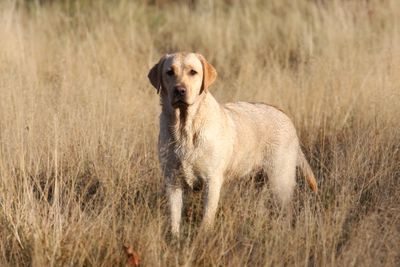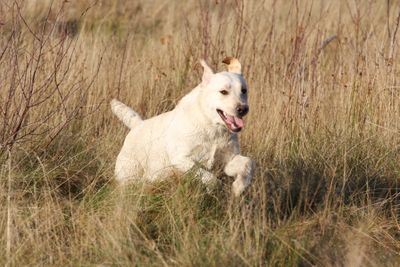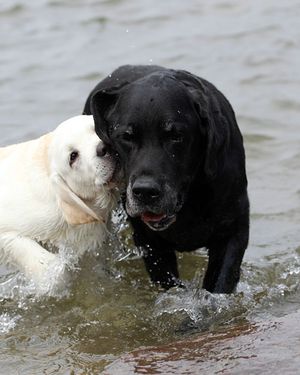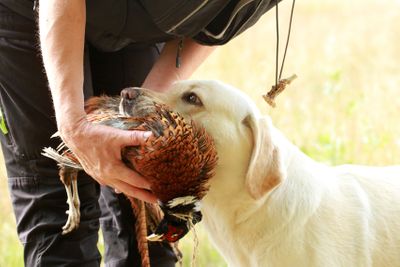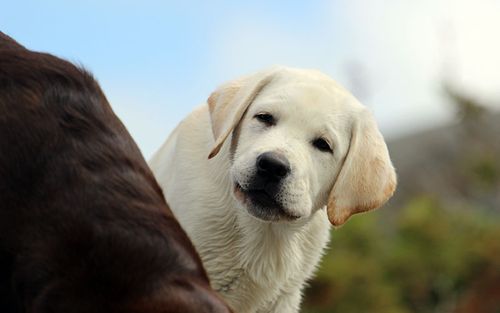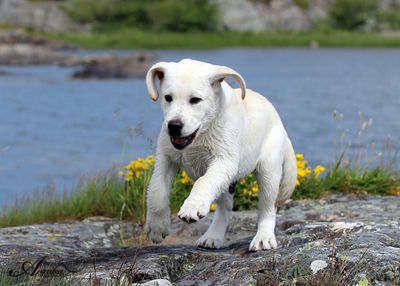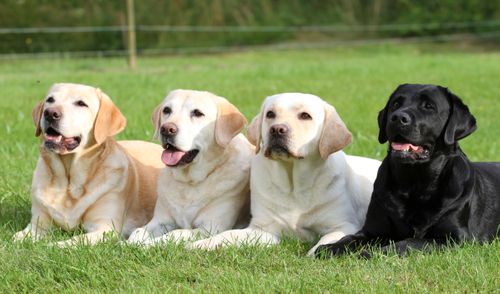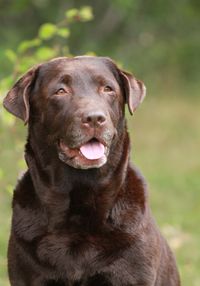 "Kessy"
Gul tik född 2010-10-27
HD grad A ED ua Ögon lyst ua. EIC clear.
E: SE U(U)CH NO UCH Rossmix Limited Edition U: LPI Sångfågelns Angelina
BIR BIM 2 cert, Cacib
Svensk & Norsk Viltspårschampion
Ägare: Chris von Baillou
Kessy har haft en valpkull med Dolbia Will To Please. Läs mer här.
SE VCH NO VCH Lorca's Kessy With a K